Consultant Dermatologist
Although there are many experienced dermatologists around, it's always preferable to seek advice and treatment from consultant dermatologists – the only skin health professionals fully qualified to offer solutions for your skin. Whilst many in the aesthetics industry are competent in delivering these services, consultant dermatologists are qualified doctors who have undergone years of specialist training in dermatology to reach this status. They'll also be listed on the Specialist Register (search here), so the highest standards of practice will be guaranteed.
Below are just a few skin conditions that an experienced dermatologist can treat effectively.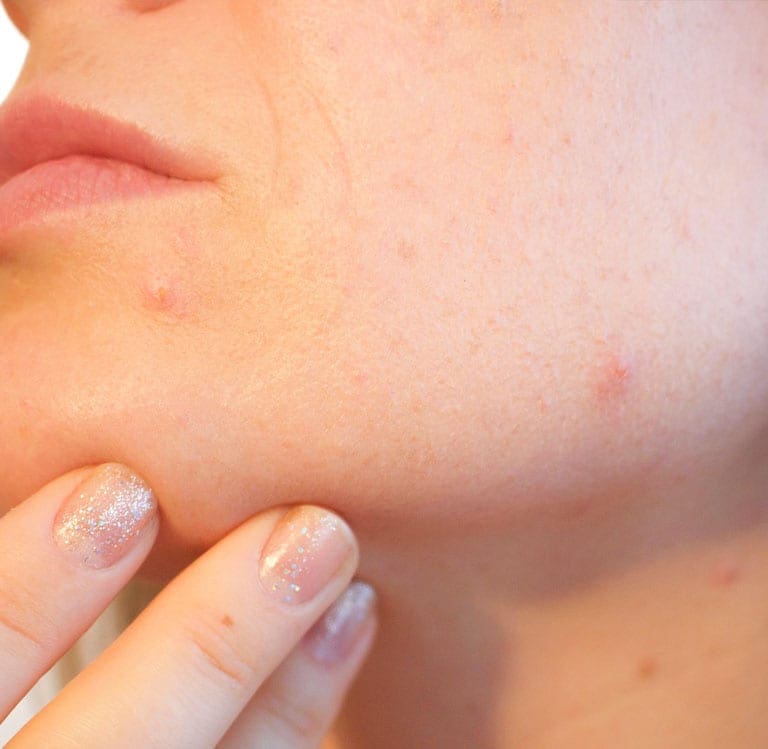 Acne
Acne and "spots" are the same thing; acne is just the medical term used for this condition. If you suffer with acne that is not responding to any over-the-counter treatments then a dermatologist can determine what type of treatment you require, whether this be prescribed oral medication, medical-grade creams and skincare, a change in lifestyle factors, or light and laser treatment.
Moles and Skin Cancer
A dermatologist can screen you for the signs of potential skin cancer, and provide a thorough "skin health check", which assesses the size and shape of your moles and any other changes in your skin. If you're in a high-risk group for skin cancer, it is important that you seek these health checks annually. If you're noticing any changes in your skin and are concerned in any way, please ensure you book a consultation with an experienced dermatologist as soon as possible.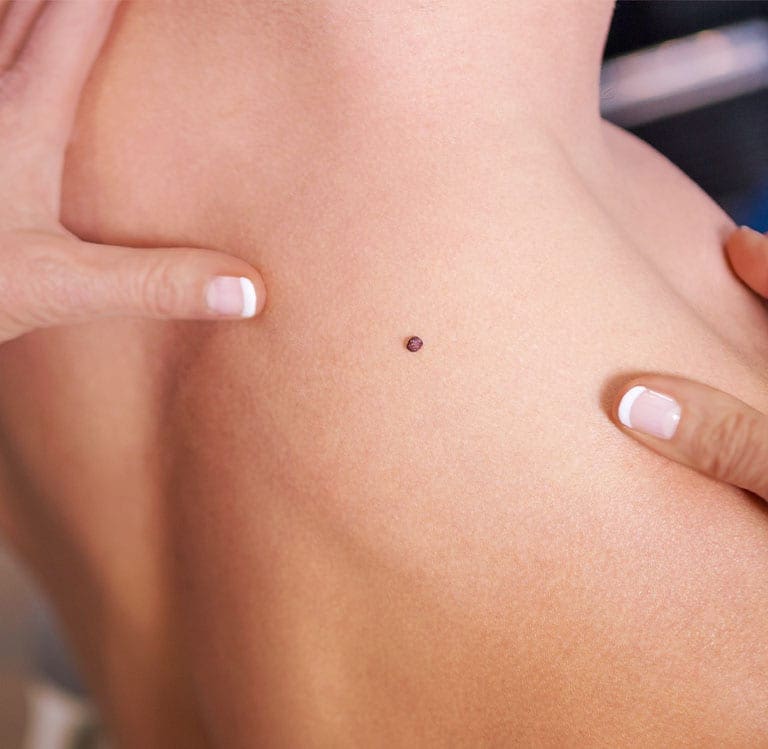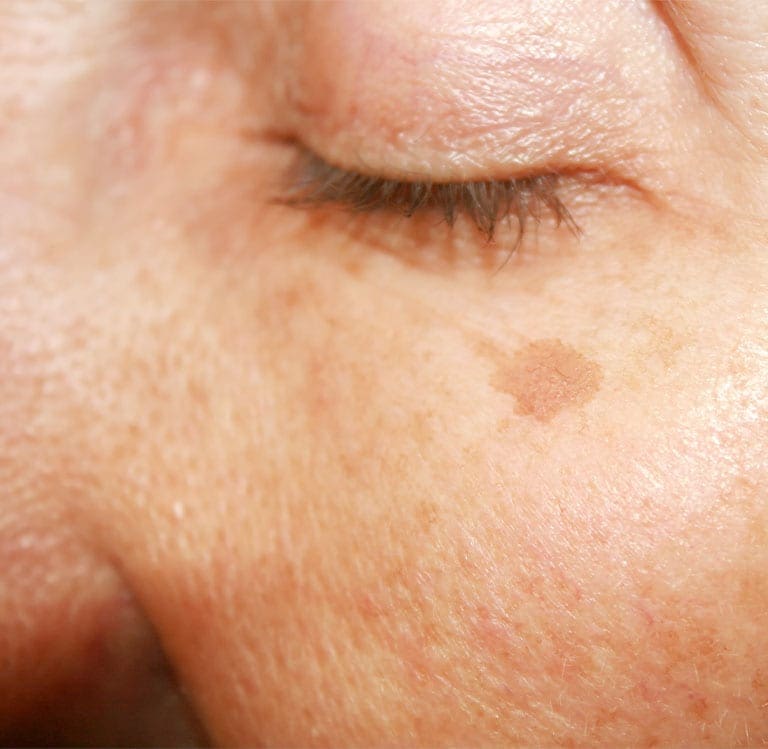 Pigmentation
Pigmentation and sun damage issues, such as melasma or age spots, constitute two of the main reasons for patients to seek a dermatologist. Blemished patches on the skin can be a great cosmetic concern, and seriously affect quality of life. A dermatologist can advise whether creams, gels, aesthetic procedures such as chemical peels, or other treatments are well suited to you and your condition.
The list does not stop there, however; below are further common skin issues that prompt patients to visit a dermatology clinic: The Skincare Bible
Although Dr Anjali Mahto would strongly advise that you visit a dermatologist if you are suffering with any of the skin concerns mentioned in this article, she also knows how important skin health is to many of us, and how taking care of our skin is key to any effective health and beauty regime. For this reason, she has written The Skincare Bible – A No-Nonsense Guide To Great Skin, published by Penguin Life. This book addresses many common skin complaints and is packed full of tips on the best products and skin routines.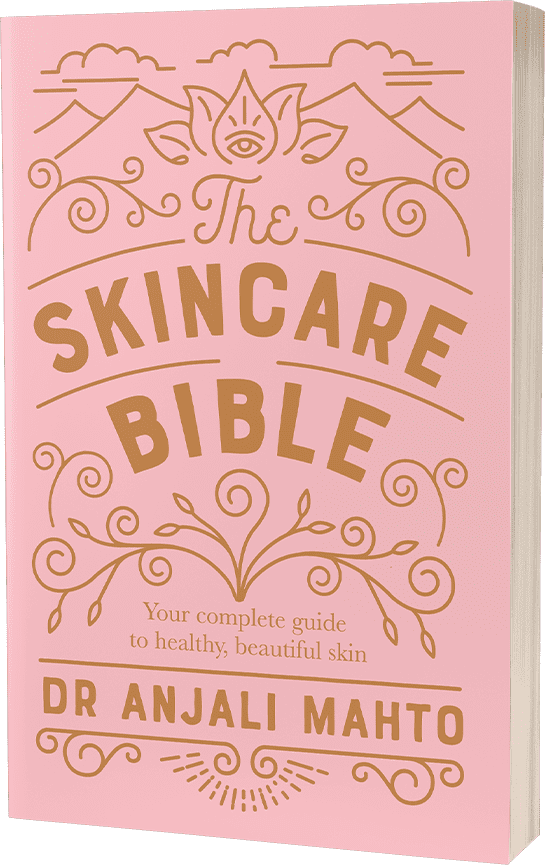 Dr Anjali's recent blog posts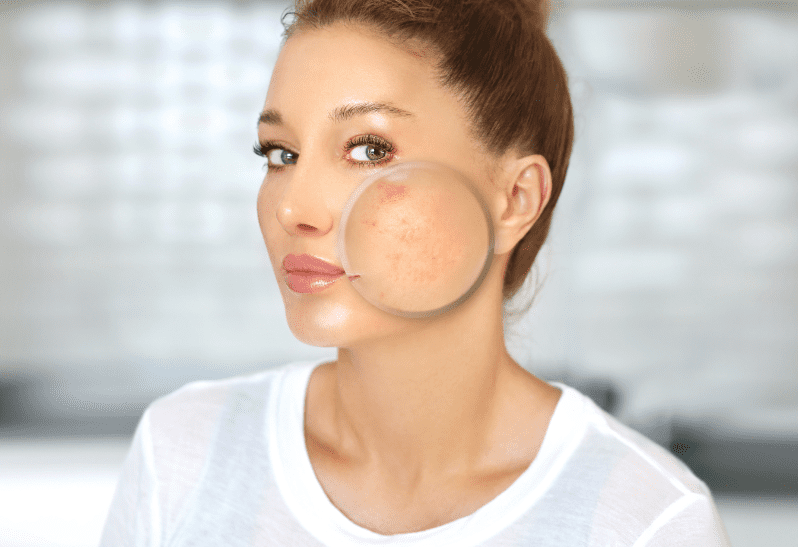 22nd July 2020
Anjali Mahto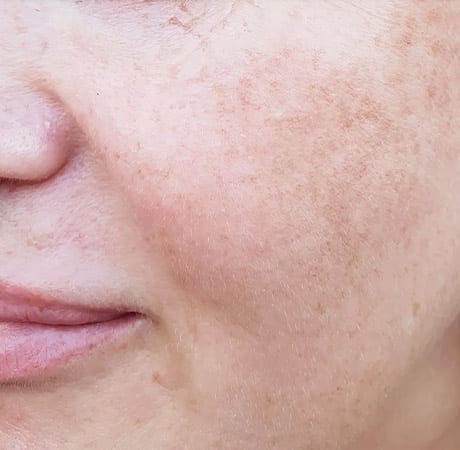 22nd July 2020
Anjali Mahto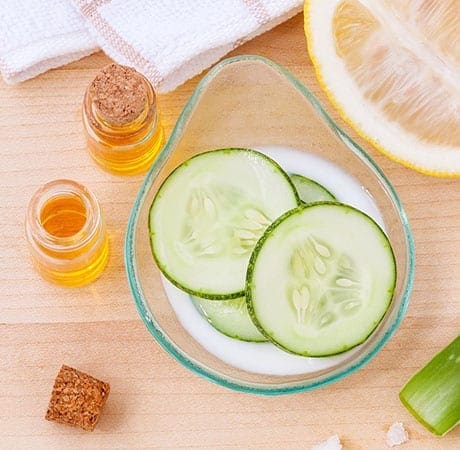 22nd July 2020
Anjali Mahto