 Dr Anjali Mahto became passionate about dermatology after experiencing acne and other skin conditions first-hand. Her honest and approachable tone and informative content resonates with patients online as much as in clinic. This is especially true of her social media presence, which did not go unnoticed by Penguin, the renowned British publishing house, who approached Dr Anjali to commission The Skincare Bible.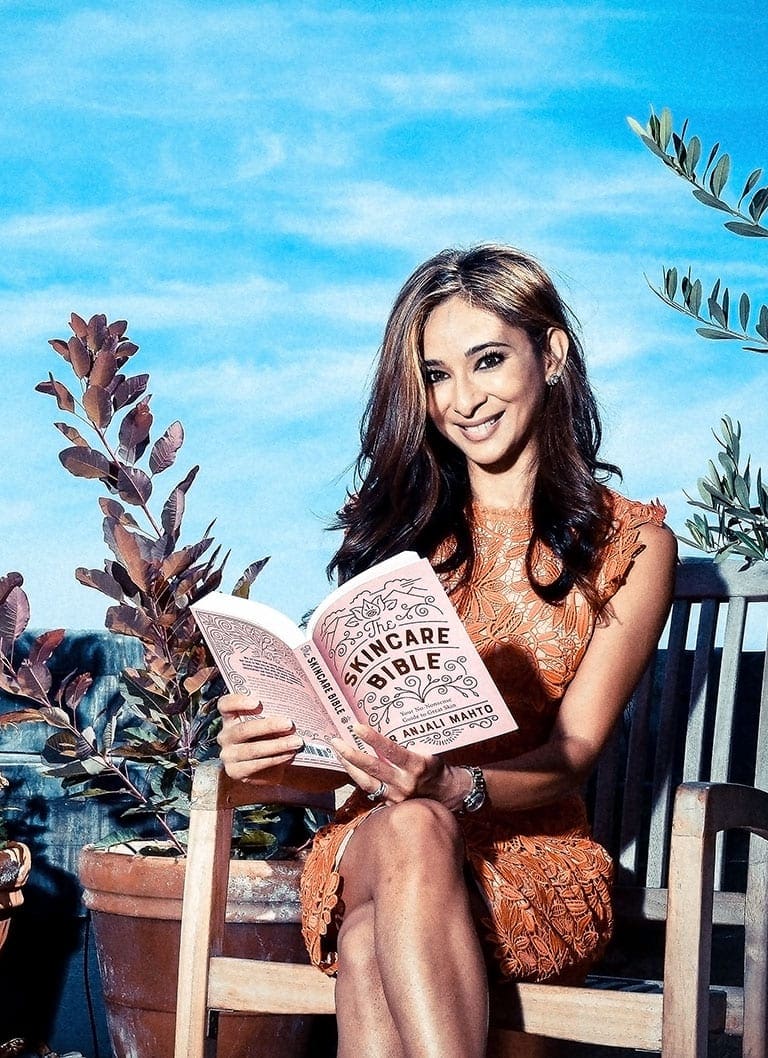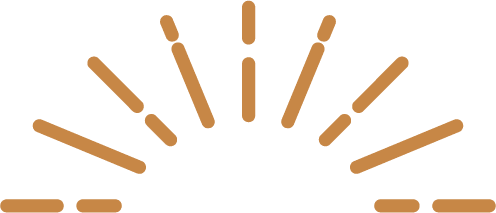 Dr Anjali Mahto was humbled and honoured by Penguin's request, but also felt obligated and driven to give consumers genuine and truthful guidance on what will really help their specific skincare needs.
Equipped with years of expertise and vast knowledge in the most up-to-date evidence-based medicine and technologies, Dr Anjali has created an expert guide to great skin, tackling all of the common skin complaints, both medical and cosmetic, with tips for the best products and routines. This includes:
Daily skincare routines
Hormones and their effects on skin
The best ways to approach the signs of ageing
Acne
Scarring
Rosacea
Pigmentation
Freckles
Dark eye circles
How lifestyle affects your skin
The Skincare Bible has been well received worldwide following its release in April 2018, and since publication has already been translated into Korean, Polish, Russian, Portuguese, Spanish, Chinese and Indonesian! What do readers say?
A refreshing, fad-free guide to glowing skin. A must read for anyone struggling with their skin health
Dr Megan Rossi, Nutritionist, King's College London
I now feel safe in the knowledge that I'm armed with the latest science-backed information about how to care for my skin
Chloe Brotheridge, author of The Anxiety Solution
Learn how to really take care of your skin, get clued up on skincare ingredients and products that do not have to be complicated or expensive, and obtain the knowledge for what your skin truly needs to shine! Grab your copy of The Skincare Bible by following the link below: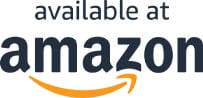 Dr Anjali's recent blog posts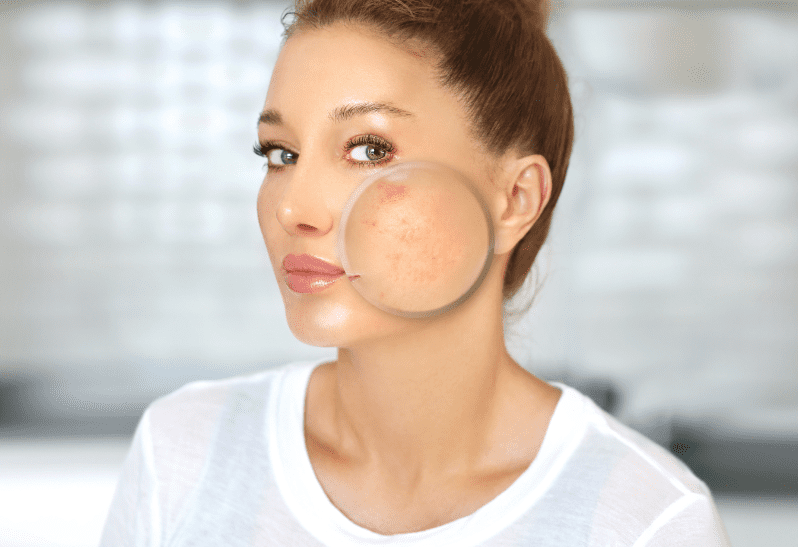 22nd July 2020
Anjali Mahto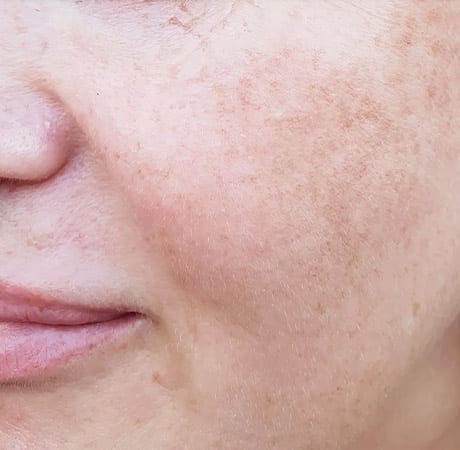 22nd July 2020
Anjali Mahto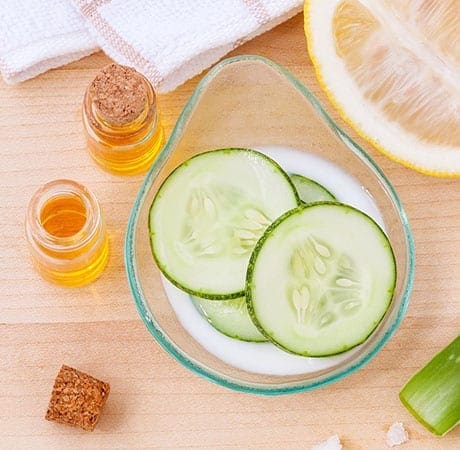 22nd July 2020
Anjali Mahto